Outdoor Furniture & Patio Furniture
Shop at Almost Perfect Furniture to find the area's largest selection of Outdoor Furniture sets and Patio Furniture. We have complete patio sets and individual patio tables and chairs available.
We also have outdoor tables, outdoor chairs, outdoor sofas, rattan furniture, wicker furniture, outside furniture, garden chairs, deck furniture, porch furniture, lanai furniture, lawn chairs. You can purchase a complete patio set or outdoor furniture set or purchase it by the piece to match your own. Whatever you're looking for, we likely have it in stock, or will have it again soon.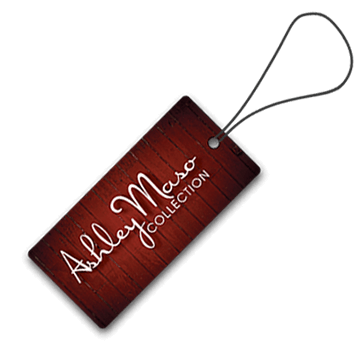 New Furniture Tag
Look for this tag on all new furniture items that are apart of the Ashley Maso Collection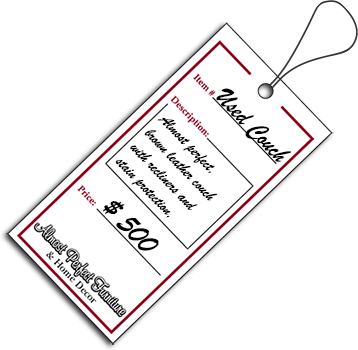 Used Furniture Tag
Look for this tag on all of our used furniture inventory.
For the area's best deals on Furniture, visit Almost Perfect Furniture
We have new and used patio furniture and outdoor furniture in stock in stock in multiple colors and styles with new items added daily. You'll find exciting one of a kind pieces of outdoor and patio furniture and discount furniture too.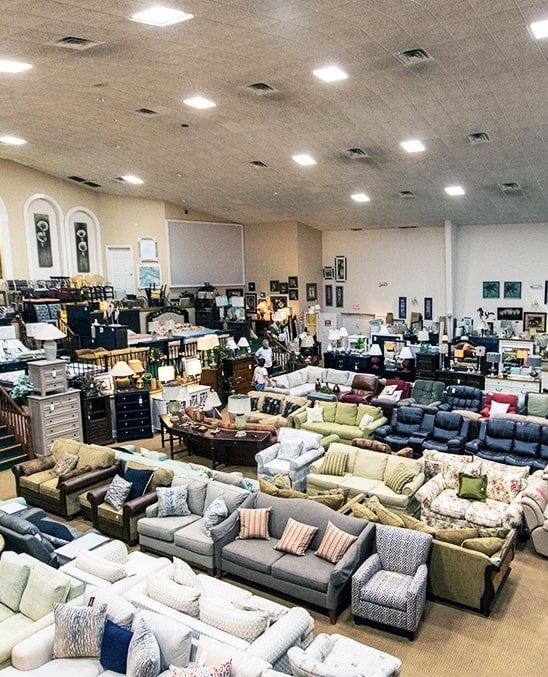 Inside Our Big Store Showroom