New Furniture
Almost Perfect Furniture and Home Décor has an amazing selection of new furniture and home decor items for your home. Owner and Operator, Ashley Maso, is our buyer and she negotiates the best new furniture values by dealing direct with a long list of manufacturers. For this reason, we proudly call our new furniture... The Ashley Maso Collection. Any time you see this tag on a piece of furniture in our stores, you'll know it is a brand new piece and a great deal.
We've got the best deals on New Furniture & Home Decor!
If you're looking for quality, affordable new furniture then we invite you to visit our 3 furniture stores! You'll find great deals on complete Living Room Furniture Sets that are sold together as a package. We also have individual pieces like sectional sofas and couches, coffee tables, end tables, loveseats, bookcases, leather sofas, leather couches, sleeper sofas, recliners and more. We have complete Bedroom Furniture Sets, Dining Room Sets, and Kitchen Tables and Chair Sets. There's something for everyone at Almost Perfect Furniture. So come and see us. For your convenience we offer Delivery Service anywhere in North Central Florida. If you have a question, you can call or use the contact form below.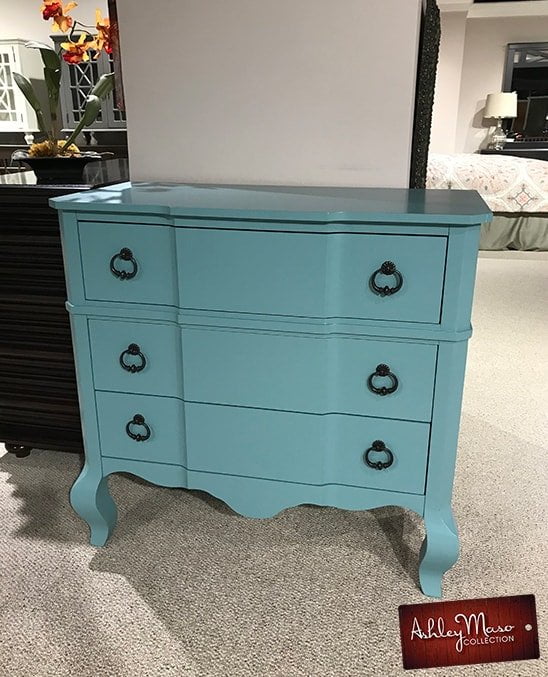 Inside Our Big Store Showroom