Pictures, Lamps and other Decor
Shop at Almost Perfect Furniture to find the area's largest selection of table lamps, floor lamps, pictures, statues and so much more decor. We have over 70,000 sq ft of floor space covered in new and used decor. Come by the stores and find your next piece.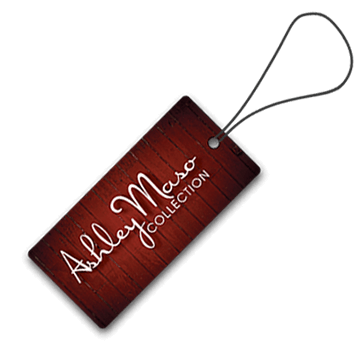 New Furniture Tag
Look for this tag on all new furniture items that are apart of the Ashley Maso Collection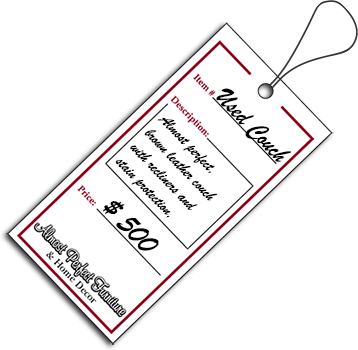 Used Furniture Tag
Look for this tag on all of our used furniture inventory.
Floor Lamps & Table Lamps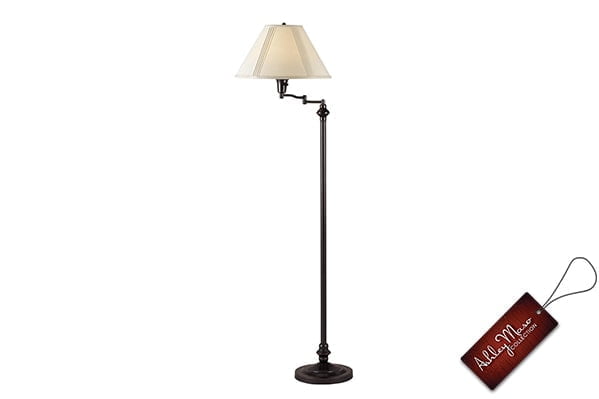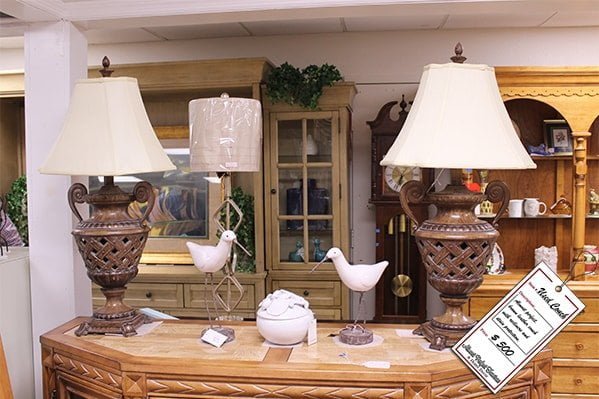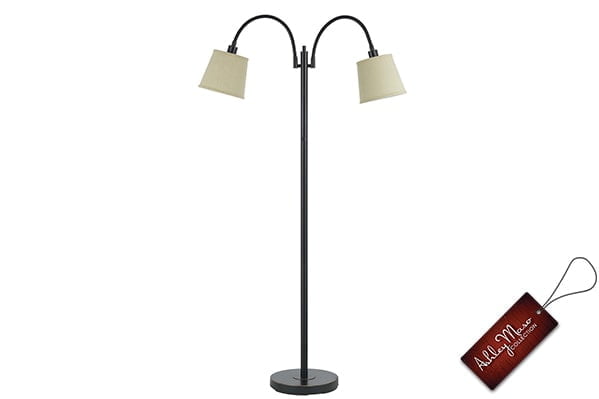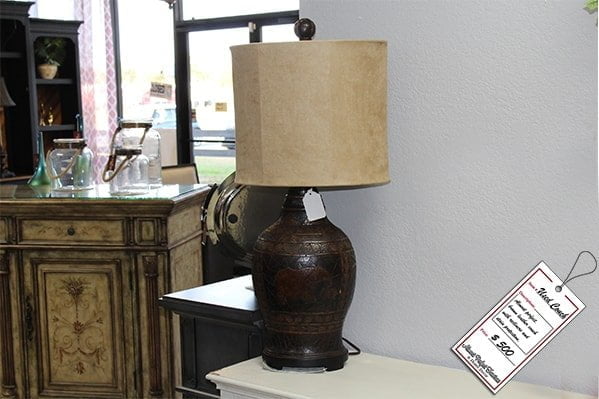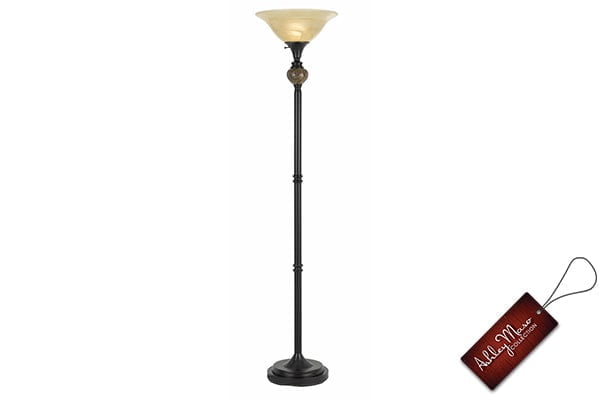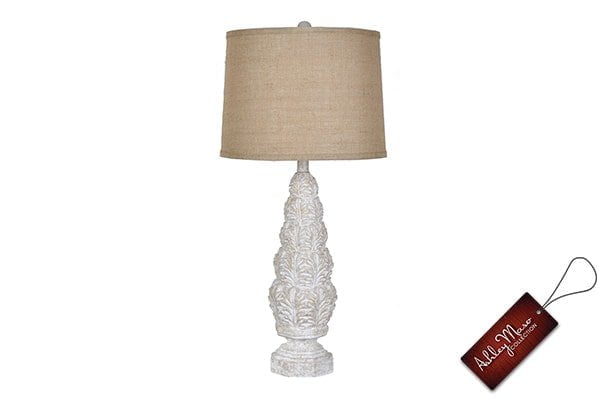 For the area's best deals on Furniture, visit Almost Perfect Furniture
You can purchase a unique used decor piece or pick out a new decor piece from our new inventory.
We have new and used decor in multiple colors and styles with new items added daily. You'll find exciting one of a kind pieces of decor at the best prices around.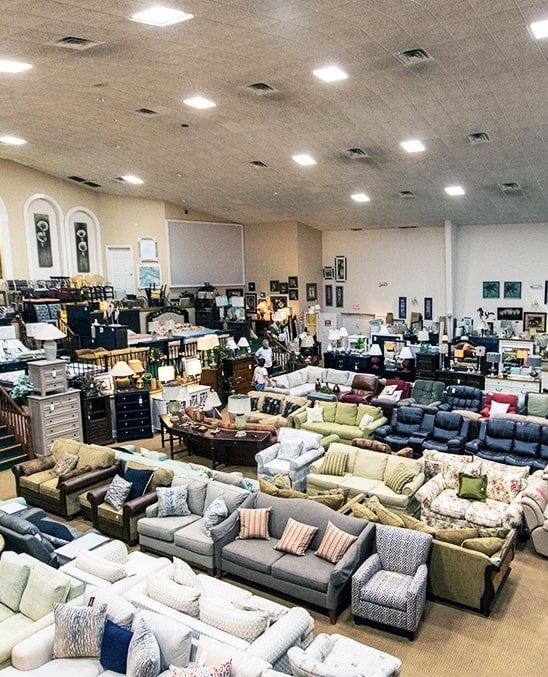 Inside Our Big Store Showroom