Shop at Almost Perfect Furniture to find the area's largest sectional of Entertainment Center Furniture for your entertainment room. Because, if you love to have fun and entertain people, you have to have the right furniture!
You'll find a wide variety of new and used entertainment centers, tv consoles, home theatre room furniture, furniture for your game room, tables, chairs, bar furniture, a popcorn maker, and often you'll find a great poker table too!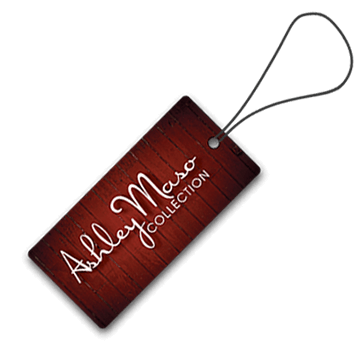 New Furniture Tag
Look for this tag on all new furniture items that are apart of the Ashley Maso Collection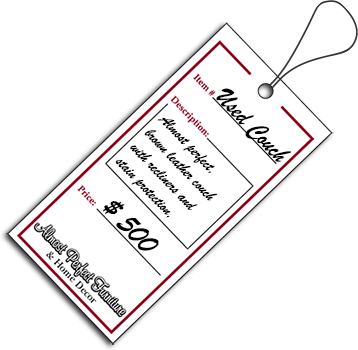 Used Furniture Tag
Look for this tag on all of our used furniture inventory.
Entertainment Centers and TV Consoles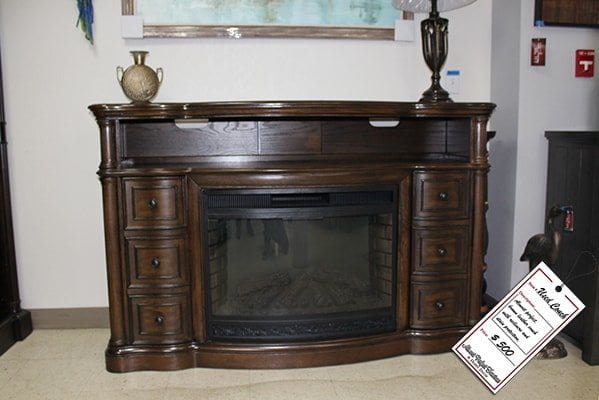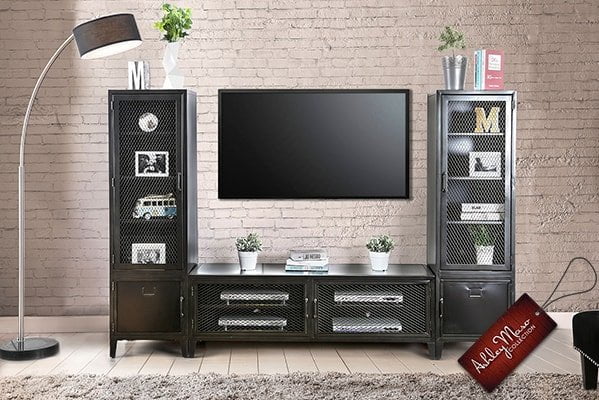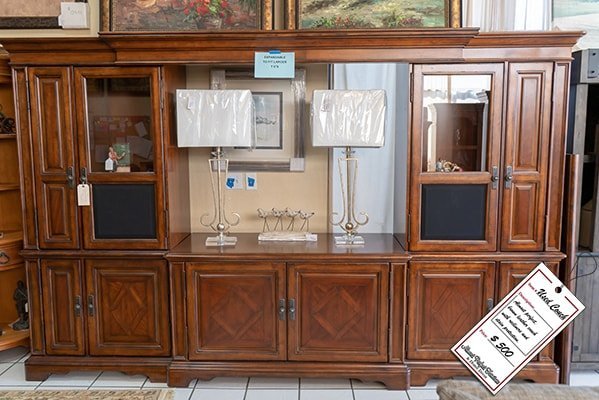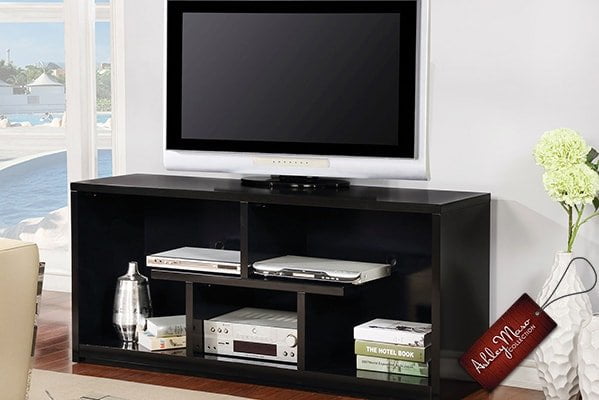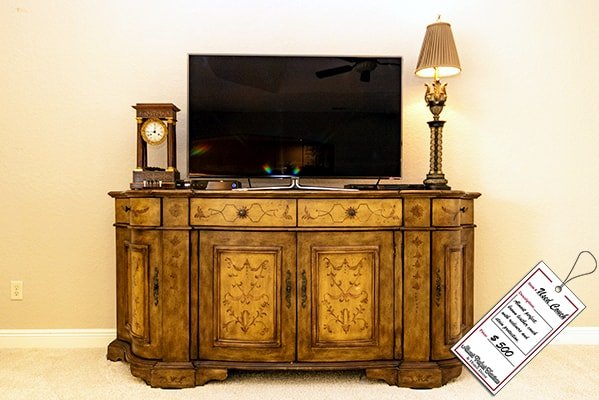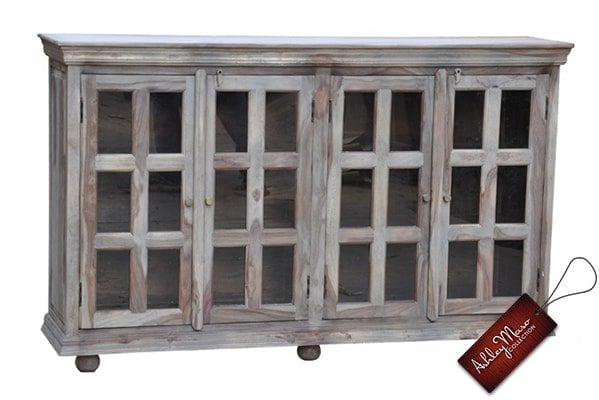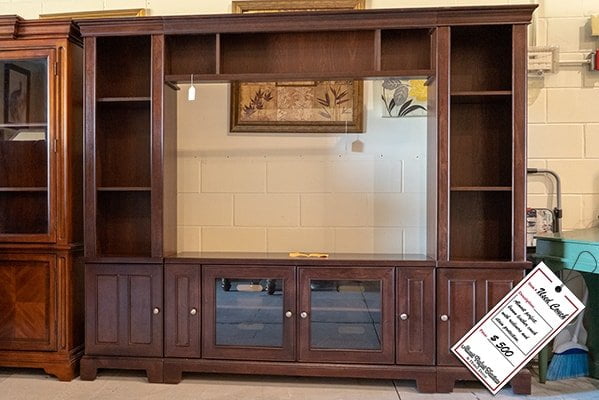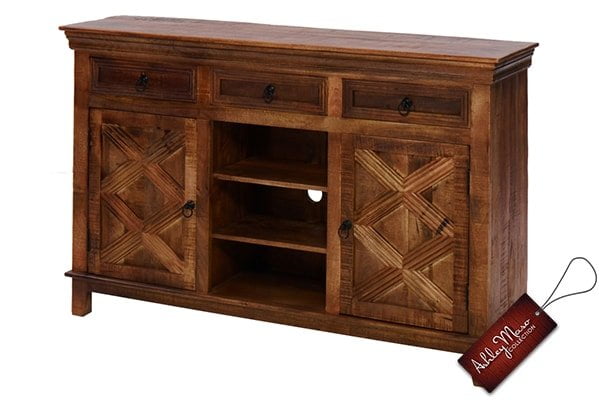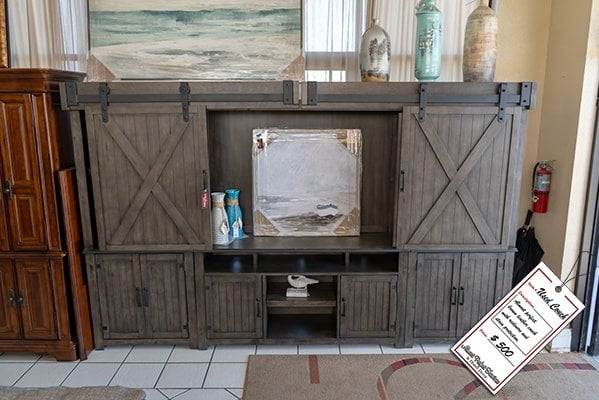 For the area's best deals on Furniture, visit Almost Perfect Furniture
Whatever you're looking for, we likely have it in stock, or will have it again soon.
We have new and used entertainment centers and entertainment room furniture in multiple colors and styles with new items added daily. You'll find exciting one of a kind pieces and discount entertainment room furniture too.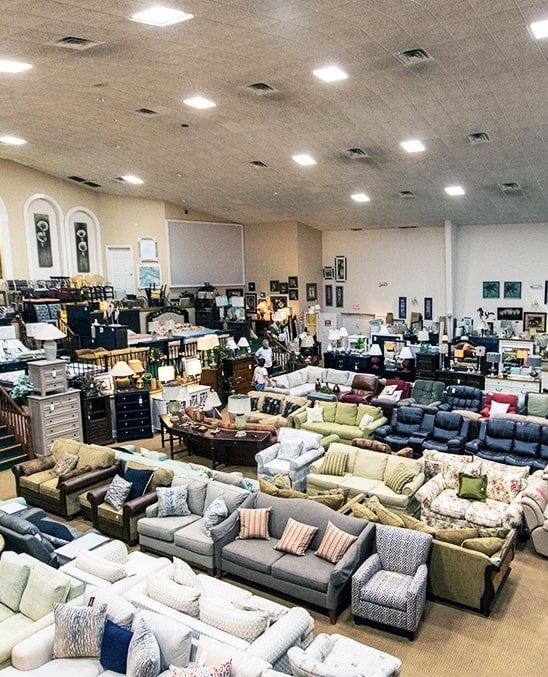 Inside Our Big Store Showroom