Our Inventory Changes Every Day!!
So contact us now to discover all of our latest deals. We have the largest showroom of new and almost perfect furniture plus home décor in Marion, Lake, Sumter County and beyond!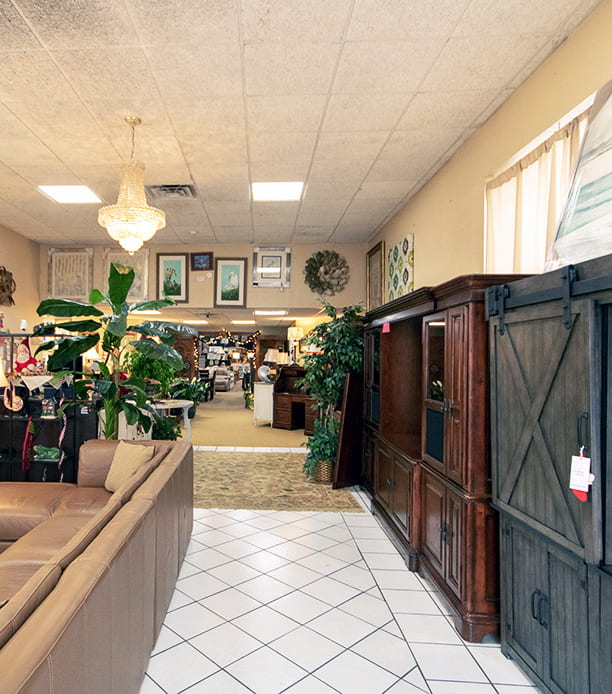 Fill this out so that we can learn more about your spaces & requirements.