Furniture Stores Serving The Villages, Lady Lake, Leesburg and Ocala
Biggest Selection of New & Used Furniture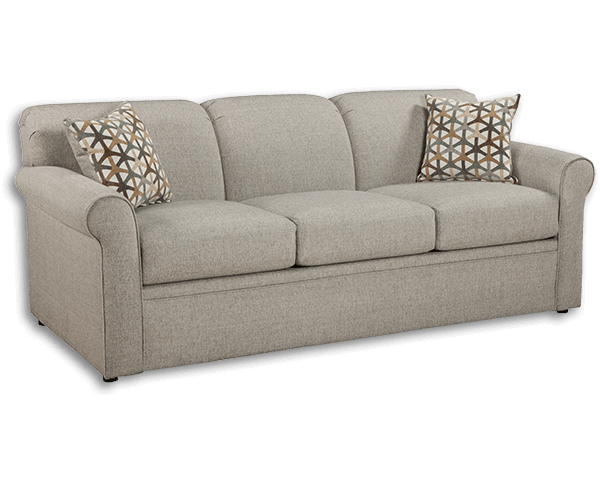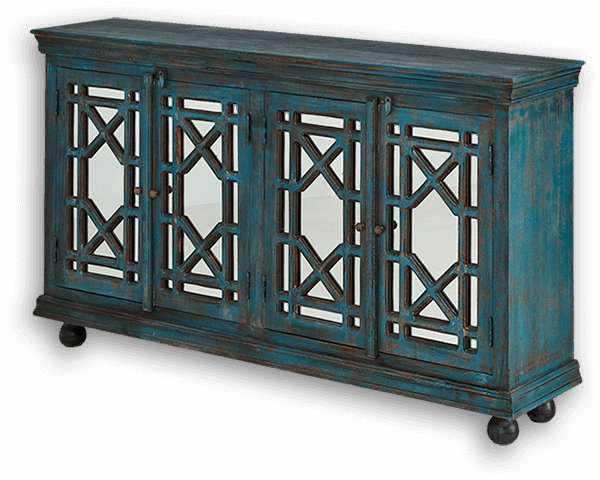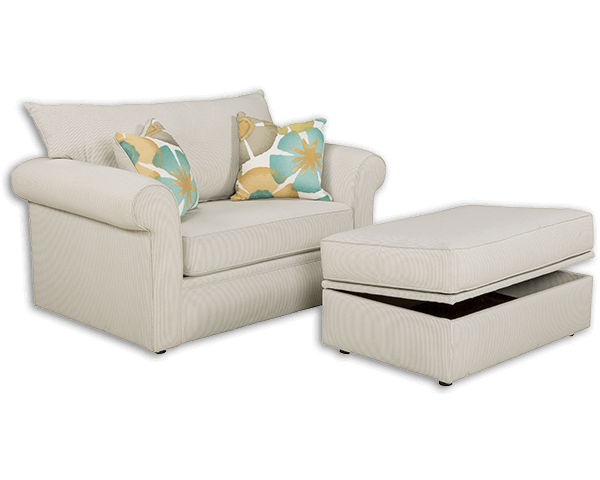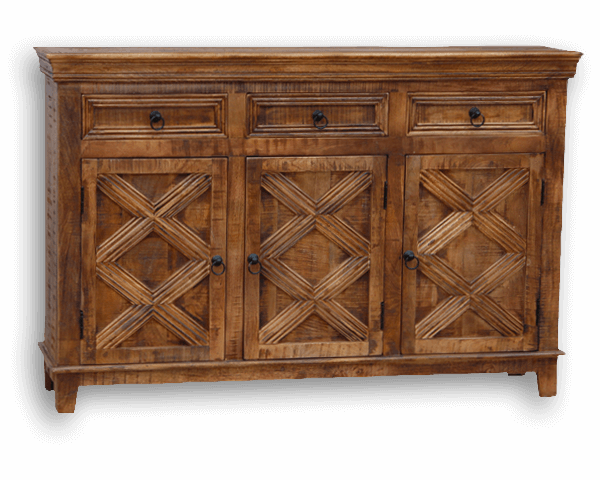 "Friendly, Relaxing Shopping Environment with great customer service."
Click On Image to See Full Picture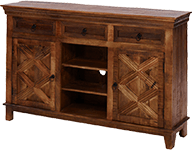 Tired of your current furniture?
No problem. We will even buy your almost perfect furniture from you and pick it up! You don't have to worry and wait to sell your furniture in the classifieds or leave it on consignment somewhere. We'll come pick it up and give you cash on the spot for your furniture. It doesn't need to be perfect, but if it's almost perfect, we're interested in buying it from you. Click below if you are interested in getting an offer so you can sell your furniture to us.
Big Store
The Church
Little Red
Big Store
This furniture store has new and used furniture for every room in your house, plus it is our only store that has outdoor furniture or patio furniture.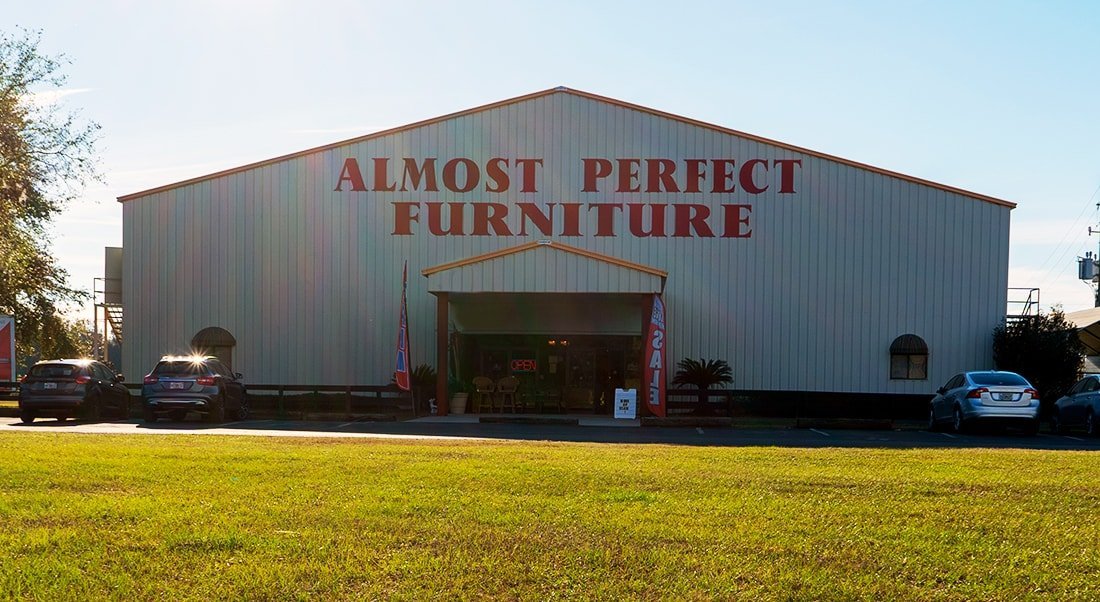 The Church
Little Red